Al Meead Kuwaiti General Trading and Contracting Company known as (MKC) established in the year 2007 with paid up capital of KD 250,000 and in 2010 new management took over and new highly qualified staff and managers employed and capital increased to KD 500,000. By the Year 2013 our capital increased to KD 1,000,000. This enabled the company's business to grow fast and established large number of diversified contracts with reputable clients in several sectors including government and private sector and on medical we hold contracts with most of the big hospitals contract in Manpower and logistic services IT , Admin, Oil sector companies including but not limited to services like housing, furnishing, catering, laundry, housekeeping, camp services and other general trading and contracting all activities.
"We are under process of ISO 9001, 14000, 18000, 22000 & HACCAP Certificate with ROYALCERT International Quality Registrars."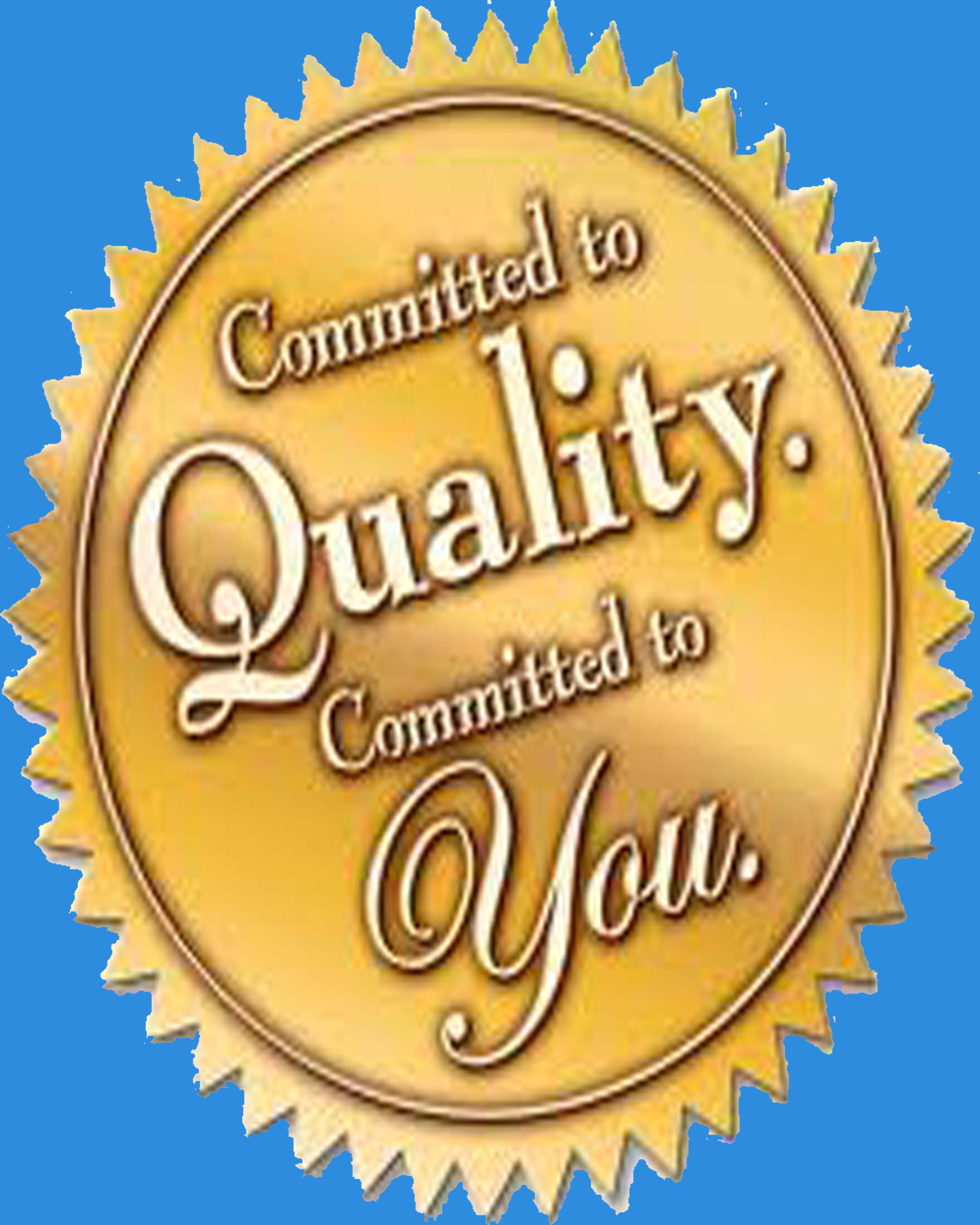 We take pleasure to introduce ourselves as Almeead Kuwaiti General Trading & Contracting Company W.L.L known as (MKC) an experienced enterprising company was launched in 2007.
Most of the important things in the world have been accomplished by people who have kept on trying when there seemed to be no help at all.

- CEO
(MKC) currently managed by chairman - CEO with over 27 years of experience locally in Kuwait and internationally with full-fledged involvement:-
Manpower Supply deployment, recruitment and management
Logistic services including housing, laundry, linen changing, furnishing, maintenance, housekeeping, staff transportation, Uniform, hostel management
Leasing and sub leasing and property rental management
Catering services contracts to all sectors including medical, Oil and Gas sector and the private sector as well.
Turnkey project furniture's, hospital, scientific and technical colleges,Institute's and others including office and general hostel furniture's.
Our company registered as a vender with Kuwait CTC, MOH, Kuwait University, Salam Hosp., MN Al Hajery, Kuwait Resources house(KRH), Elaje Taiba, New Mowasat Hospital NMH, Dar Al Shifa Hospital, Schlumberger Olifield Eastern LTD,WesternGeco, Kuwait Institute of Scientific Research Center and various ministries and private sector for supplying manpower and logistics services.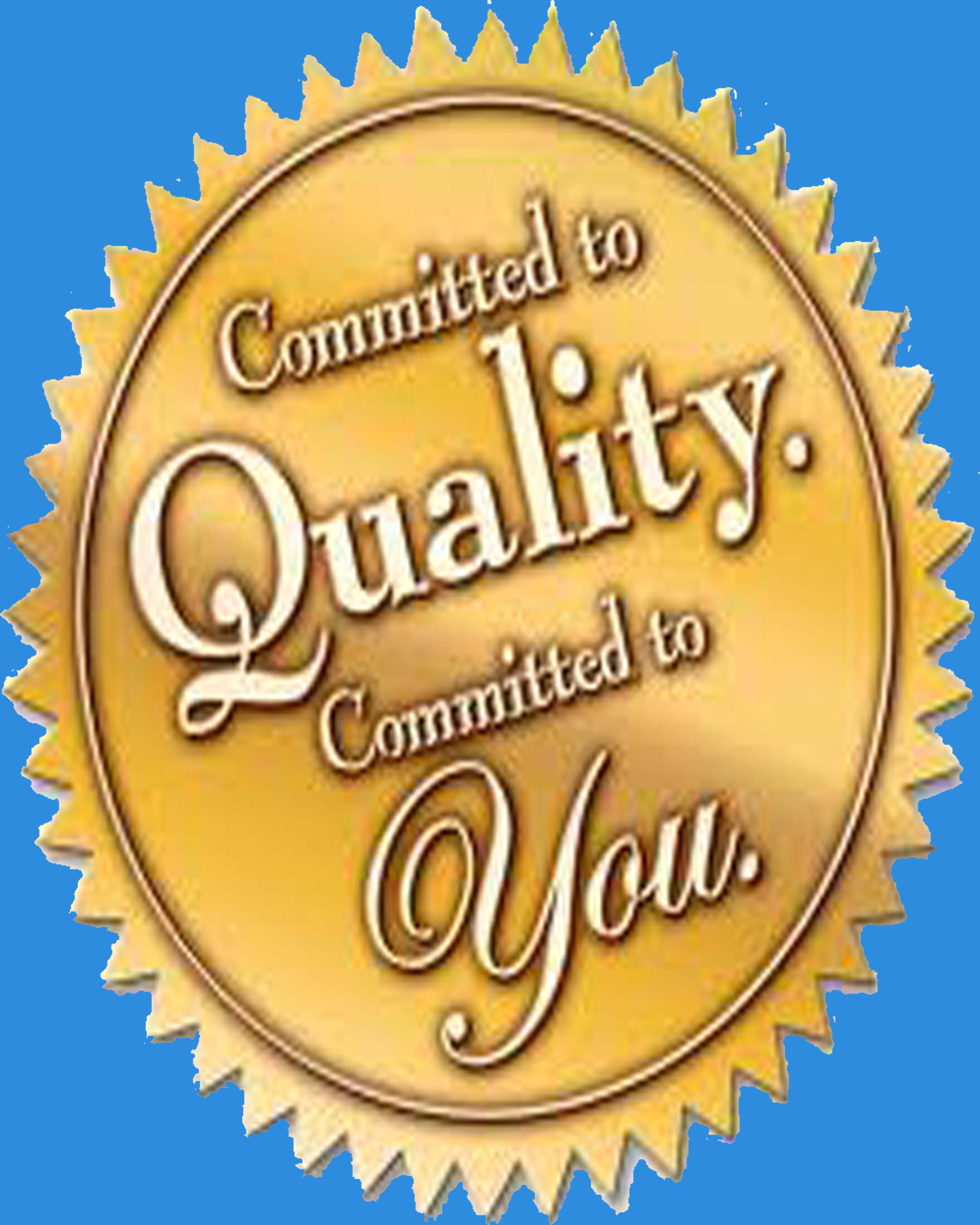 The MKC team, CEO & General Manager, and highly qualified staff attributes to MKC massive success in large measure to its policy of long term strategic investment in technological innovations, technical enhancement, adaptability and human resources and logistics services.
This investment has propelled the company to the forefront of the rapid changes in infrastructure, technology and the economy by permitting MKC to be ready with the best and most professional solutions to any new challenges. This strategic approach to new ventures has also ensured a synergistic approach to works - enabling MKC to offer A to Z services to its clients.
Due to experienced management and professional staff and managers - we are equipped with experienced professionals to manage and handle personnel effectively. Highly qualified Manager and sufficient number of staff will be assigned to supervise and monitor very closely to avoid Client's-Personnel management risk.
Our Management division is providing the services of recruiting various categories of manpower from overseas and have tie up with reputed recruiting agents from Asian, Arabian, African and European countries. We are supplying skilled and unskilled work force locally in Kuwait in a professional manner.