MKC with its experience has been servicing many sectors such as Oil Sector Companies and Verious Companies in their Manpower requirement. MKC is the leading recruiter of specialist, flexible and contract workforces and a respected authority in employment. MKC employs people through a network of over agent's branches in the world, making it easy for people to find interesting and flexible employment opportunities and for companies to recruit staff with the skills and experiences they need. MKC expertise is available to employers throughout the Kuwait, around the world. They have different jobs opportunities in all category of work and specialize in secretarial, office administration, call canters, IT, Technical, Production, Assembly, Driving & Logistics. MKC works in partnership and in collaboration with business friends specialized in several sectors and with businesses of all types and sizes, to deliver flexible and reliable staffing to meet changing business need. The company strongly believes in and actively supports the development of flexible manpower markets. These have proven to deliver the most success economically as well as providing more varied and better employment opportunities.
In our manpower services, for the last many years of management experience we have been providing thousands of personnel of various categories provided are right from labour category, to semi-skilled and skilled personnel. In addition, we also fully geared to provide manpower to oil section companies for their technical departments and other companies and all sectors including IT and medical plus many others in Kuwait. Once the contract is finalized, and demand letter received mobilization starts and we take full responsibility for the selection of a right candidate for the specified post results in satisfying both customers and the job seekers. The success that we have built with our clients was always based on our punctuality and fulfilment of our commitments towards our esteemed clients and customers. Our specialty in manpower recruitment envisaged in further in the following sections.
Steps:
Client Assistance
Scrutinizing CVs
Screening of applicants
Interviewing (face to face steps)
Selection procedures
Documentation & Processing
Mobilization
Deployment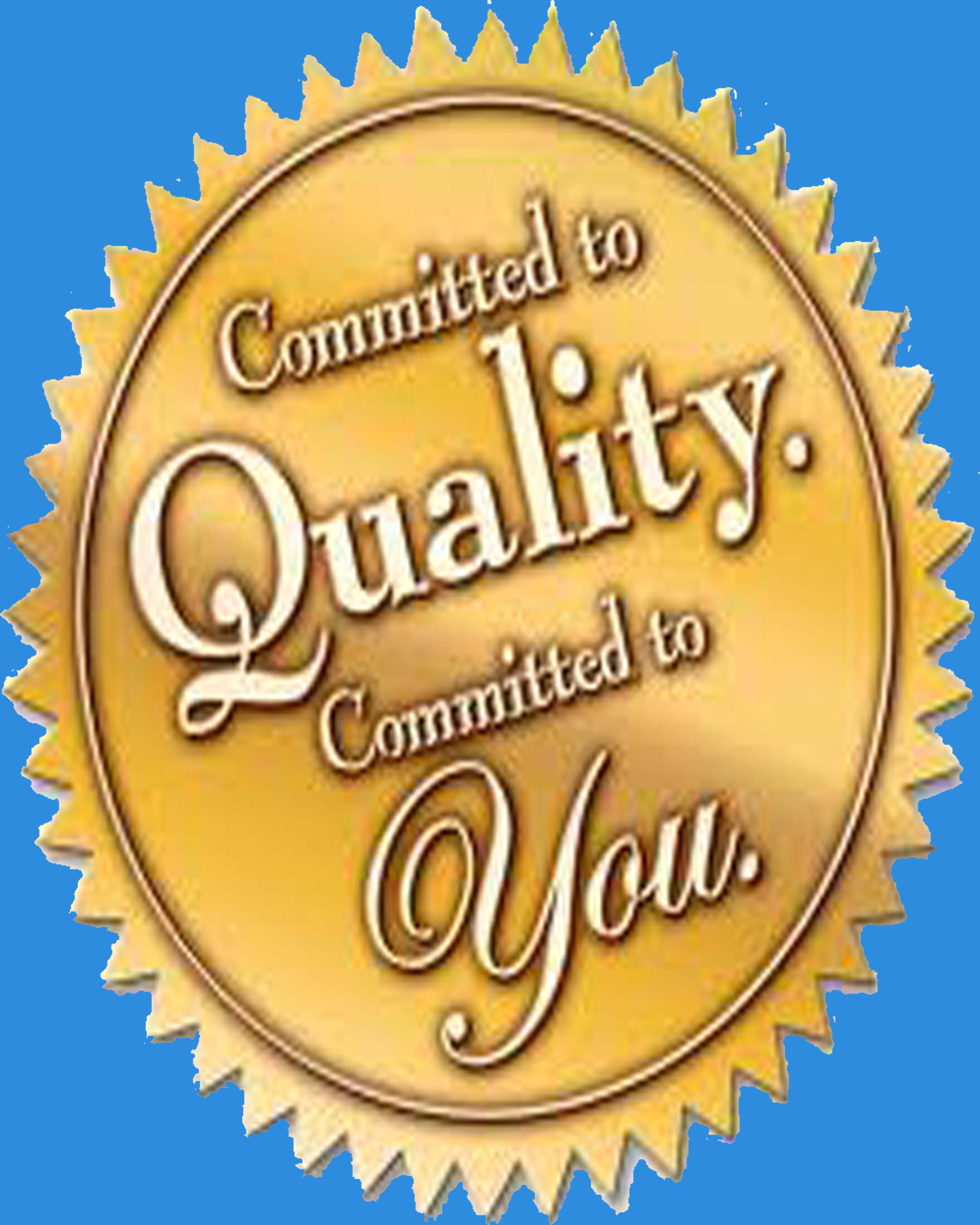 In addition, MKC and management also excel in Turnkey Projects within and outside Kuwait. With the agencies Network. MKC has the unique expertise and understanding of HR issues, including procedures and regulation whilst being able to take advantage of our access to personnel within those regions.
The MKC dynamic data base is work in progress, as we receive many more applicants of various disciplines on a daily basis. With our huge data base established candidates already in the system all projects are fully serviced 'in various resources '..
Profit in business comes from repeat customers, customers that boast about your project or service, and that bring friends with them.

- Nasser Muharib
Advertising
Hiring and selection procedures to include advertisements
Training and testing
Documentation and processing of requirements
Medical and physiological screening
Briefing and orientation
Travel services booking
Arranging tickets
Accommodation
Catering services
Uniforms
Local governmental formalities
Transportation from camp to work site
Manpower Services
Mechanical Projects
We can provide all categories of workers for the construction of refineries, petrochemical project, power plants and etc. Recruitment & mobilization of large numbers of workers in skilled categories Safety, Fabrication, Welding, Piping, Structural, and Erection & Rigging can be easily accomplished within 30 days from visa.
Shut Down Contracts
We can procure the total crew required to undertake the major shutdown jobs for any Petrochemical Plants, Refineries, and Chemical Plants etc. All categories, from shutdown supervisors, heat Exchanger technicians, valve Technicians to Field Mechanics, Fabricators to Fitters, and Welders in any numbers, can be identified & mobilized within 7 days. We are capable of mobilizing more than 500 shutdown workers in 30-45 days' time from visa.
Operation & Maintenance Contracts
We are able to procure personnel / workers for operations & maintenance contracts for the power plants, refineries, and petrochemical plants, any type of skilled categories technicians in large number for HVAC systems, mechanical electrical instrumentation & specialized can be arranged at short notice.
Civil Projects
We specialize in turn key projects (for short term) were we complete manpower and in support services, which includes manpower hiring (advertisement, screening, trade testing selection & hiring), mobilization to country (visa formalities, medical screening, briefing & orientation, ticketing travel to country) and in country support services (visa and medical screening, accommodation, catering laundry and transportation of personnel from work place to site). With our own in house expert civil team, we can mobilize workers in large numbers for civil projects we can select and mobilize more than 500 workers.
Medical and Paramedical
We provide turn-key, manpower of all category with full knowledge and experience in outsourced administrative and management services to hospitals and health systems, we provide management for hospitals under contract for community organizations, delivering operations expertise, accountability and new strategic direction, the service including recruitment of medical and paramedical staff, conducting orientation programs. Training and development to administration staff, implementing terms and conditions of the project, assistance in implementing tele-radiology project, visiting doctors program and assistance in Ambulance paramedic accreditation and etc.